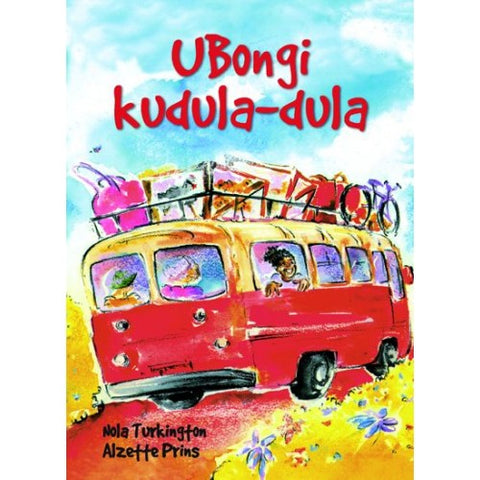 Stars of Africa Reader, Grade 4: Bongi on the bus
Stars of Africa is an exciting reading series about Africa for children in Africa (Grades R to 7). The series contains a wonderful selection for learners to build their confidence as readers, widen their knowledge as learners and increase their reading pleasure.
The books are carefully graded to meet learners' needs at each stage of their intellectual and psychological development and are divided into four levels.
Course components include story books, information books, a Dictionary Activity Book and Teacher's Files.
Learner material:
Beautiful, full-colour illustrations will capture the learners' interest and support their reading.
The stories are from the past and present and celebrate Africa's great diversity.
The information books introduce topics such as history, animals, geography, science, health and safety, numeracy, children's rights and the environment.
A personal Dictionary Activity Book allows learners to compile their own word lists for each letter of the alphabet.
---
We Also Recommend
---